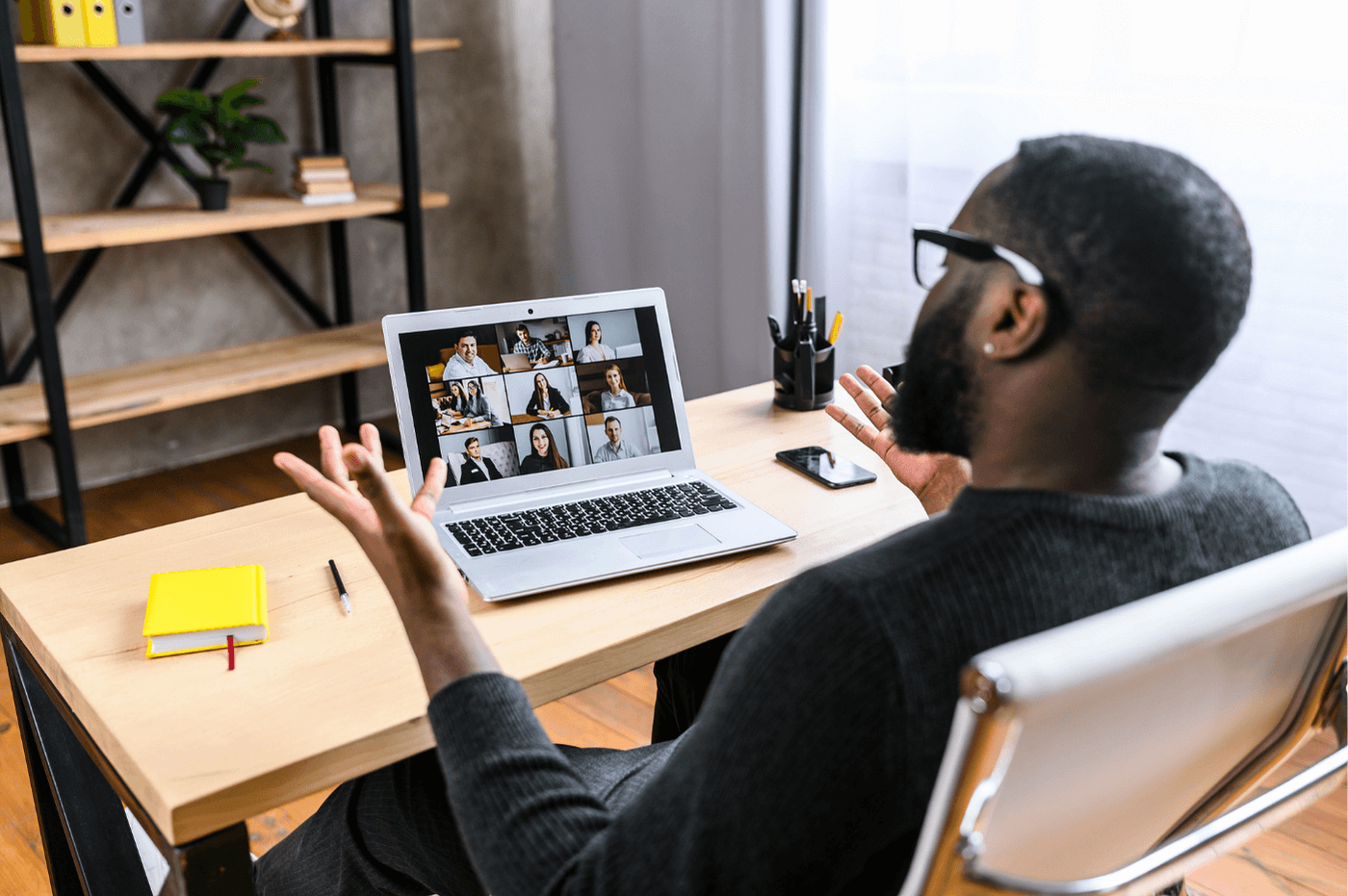 WELCOME TO AIIM+
A new way to access our great content on your terms.
AIIM+
A Buzzing Community of Your Peers
$160/year
Foster deep personal and professional connections through a robust schedule of exclusive events and discussion forums. You will join a thriving community of peers that's eager to share tips, offer support, and celebrate your wins.
AIIM+ Pro
Best-in-Class Education
Anywhere. Anytime.
$490/year
All of the community building, networking, and events you get with AIIM+, plus unlimited access to a robust collection of original educational content for information professionals at all levels of experience.
Join AIIM+ Pro
Do you have an entire team to sign up to AIIM+ Pro? We have group discounts available for teams of five or more.
What is AIIM+? It's Your...

Skills Development
Master the skills you need with an ever-growing library of educational content.

Professional Network
Build real relationships through a mix of online discussions, meetups, and events.

Path to Certification
Prove to your boss, co-workers, and yourself that you know your stuff by getting certified.

Finger on the Pulse
Stay on top of the latest trends, technology, and industry news.

Opportunity to Grow
Open new doors that will help you achieve your professional goals.

Safe Place
Gain a confidential sounding board that's there whenever you need it.
More About AIIM+ Pro
For Information Professionals

40 Courses (and counting!)

Nearly 2000 Members

78 Years of Educating Professionals Like You
Join AIIM+ Pro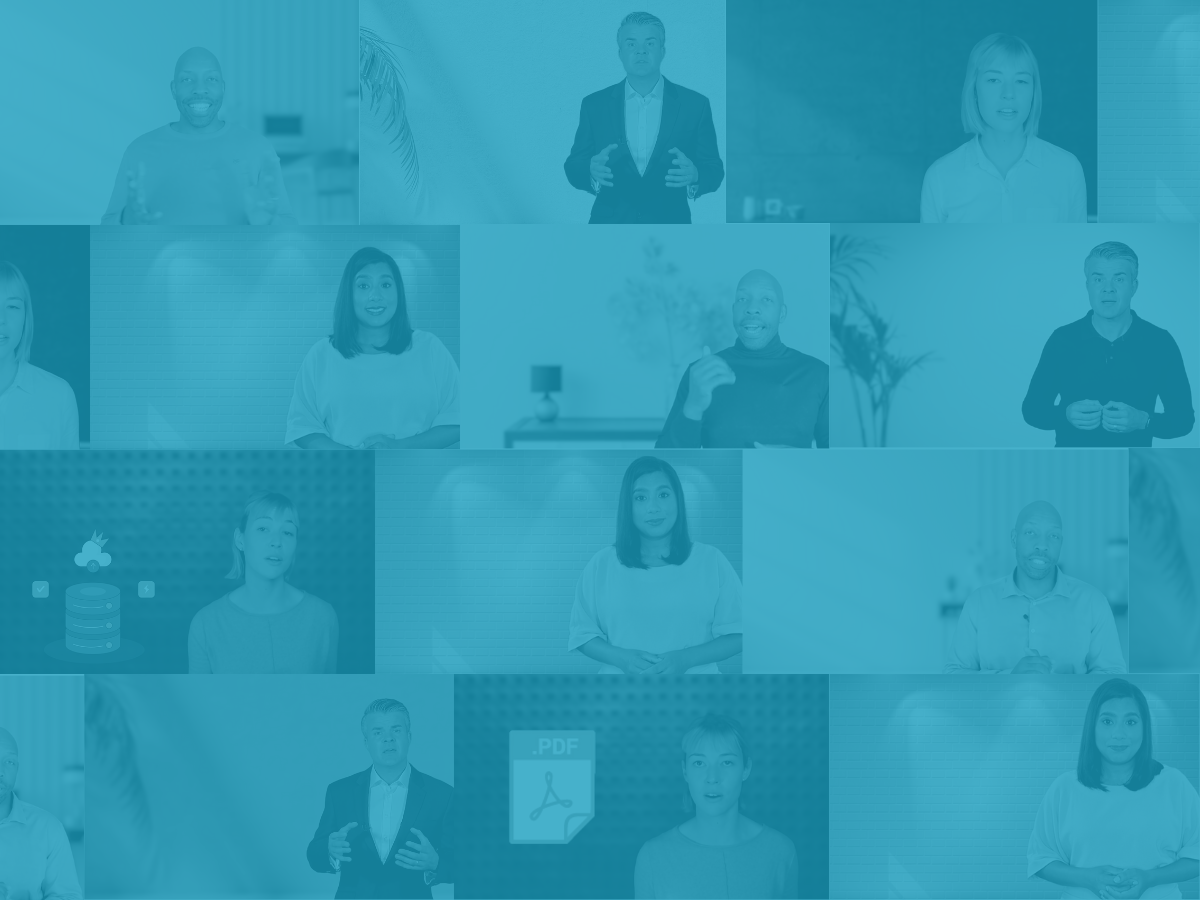 What Courses are Available in the AIIM+ Pro Membership?
Fill skills gaps and address business challenges by taking advantage of unlimited access to our comprehensive curriculum.
Browse the Training Library
Not sure which AIIM+ plan is right for you?

Contact us and we would be happy to answer any questions you may have.
Get in Touch
FAQs
What is AIIM+?
AIIM+ is a membership option (monthly or annual) to online training courses and members-only events and engagements for records and information professionals. Two tiers of membership offer the freedom and flexibility to experience anything and everything AIIM has to offer for as long as you need and want it.
What's the difference between the two tiers (AIIM+ vs. AIIM+Pro)?
AIIM+ membership costs $16/month ($160/year) and unlocks access to all of AIIM's online forums, workshops, events, and facilitated meetups.
AIIM+ Pro membership costs $49/month ($490/year). This tier includes all of the community building, networking, and events you get with AIIM+, plus a robust collection of original educational content and training for all levels.
Who is a good fit for AIIM+?
AIIM+ was designed for the information professional, someone who is responsible for the management and protection of their organization's records, data, knowledge, and content, regardless of skill level. More precisely, AIIM+ is for the information professional who wants to take their skills to the next level and build connections with equally motivated people.
How often do you add new courses and events?
You'll get new courses, lessons, and events (both live and recorded) each and every month.
Can I get the AIIM+ courses individually, without a membership?
All of the training courses are exclusive to AIIM+ Pro. That means the only way to gain access to them is by becoming a member of the AIIM+ Pro membership tier.
Are there group discounts available for teams?
If you want to sign up your whole team, we offer the following price breaks for AIIM+ Pro:
5 - 9 memberships $470/year per member
10 - 24 memberships $450/year per member
25 - 49 memberships $425/year per member
50-100 memberships $400 per year per member
Email us for help processing your order or for the pricing of larger teams.
Is there a student rate available?
Absolutely! If you're currently enrolled in a university program, you can become a member of AIIM+ for just $95.00/year or AIIM+ Pro for $290/year.
Email us for a special promo code.
What is the cancellation policy?
We hate to see you go, but if you need to cancel your AIIM+ account and end your membership, all you need to do is visit My Account and select "Manage Subscription."
When paying monthly: Your subscription will end on the day you cancel your membership, before the next billing cycle.
When paying annually: Your subscription will end on the day you cancel your membership. We don't offer partial refunds on annual subscriptions at this time.
Where can I find my receipt for a payment made by credit card?